How do I pair/connect the keyboard with an Android device?
Pairing a Bluetooth keyboard with your Android device
UPDATE 19th April 2018: It has come to our attention that some models running Android 7 (Nougat) require some additional steps to connect Bluetooth devices to their Phone/Tablet. If you follow the steps below, and your keyboard pairs, but doesn't type then please follow additional steps found HERE
Step 1: Before first use, we recommend charging the keyboard for a minimum of 6 hours.
Step 2: Activate the Bluetooth on your keyboard. This is done by pressing 'Fn + C' or 'Connect Button'. See your instruction manual for details. You can find them here: Instruction Manuals
Step 3: On your Android device, pull down the notification bar and select the 'settings' icon.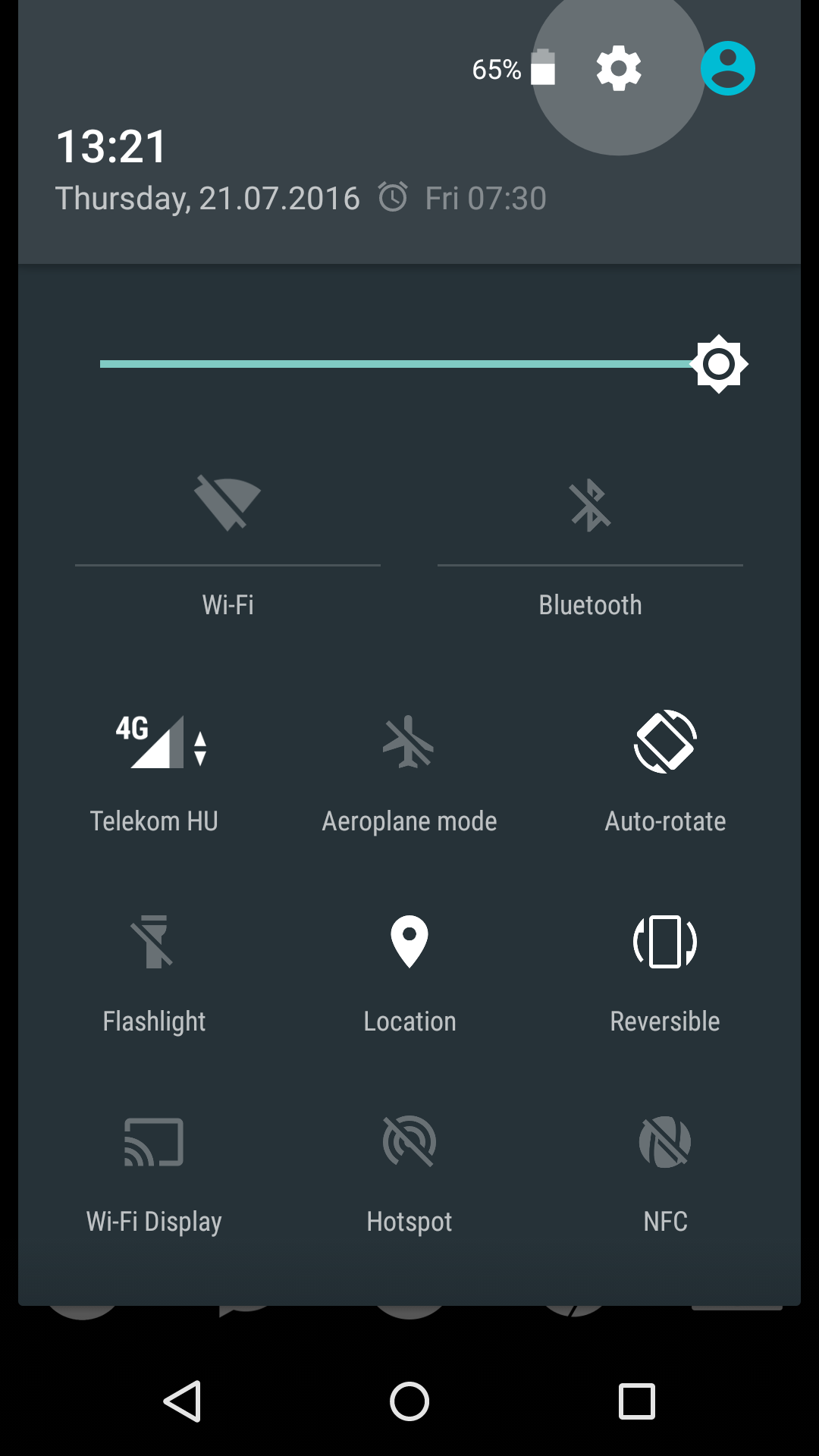 Step 4: Select 'Bluetooth'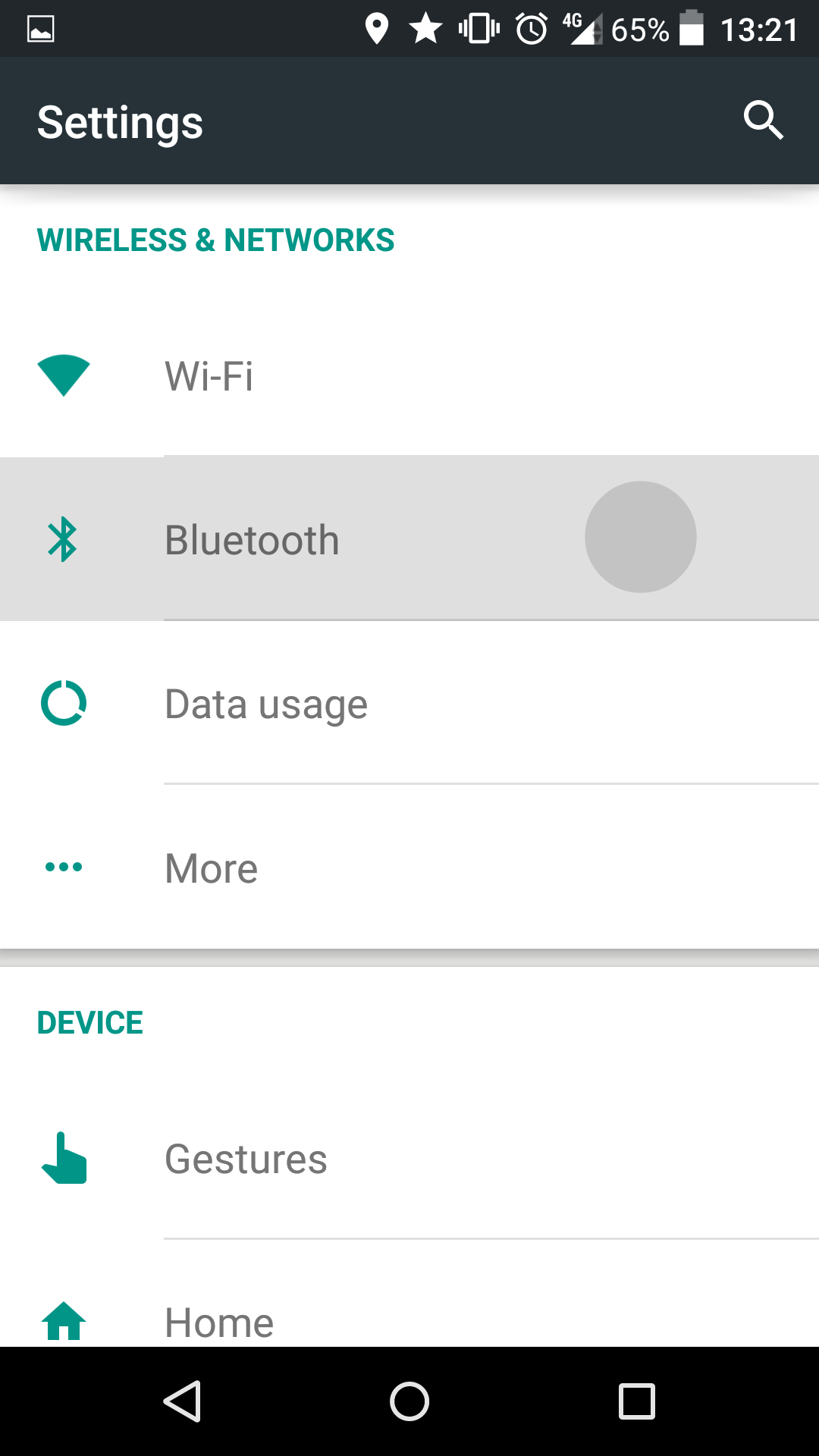 Step 5: Turn Bluetooth on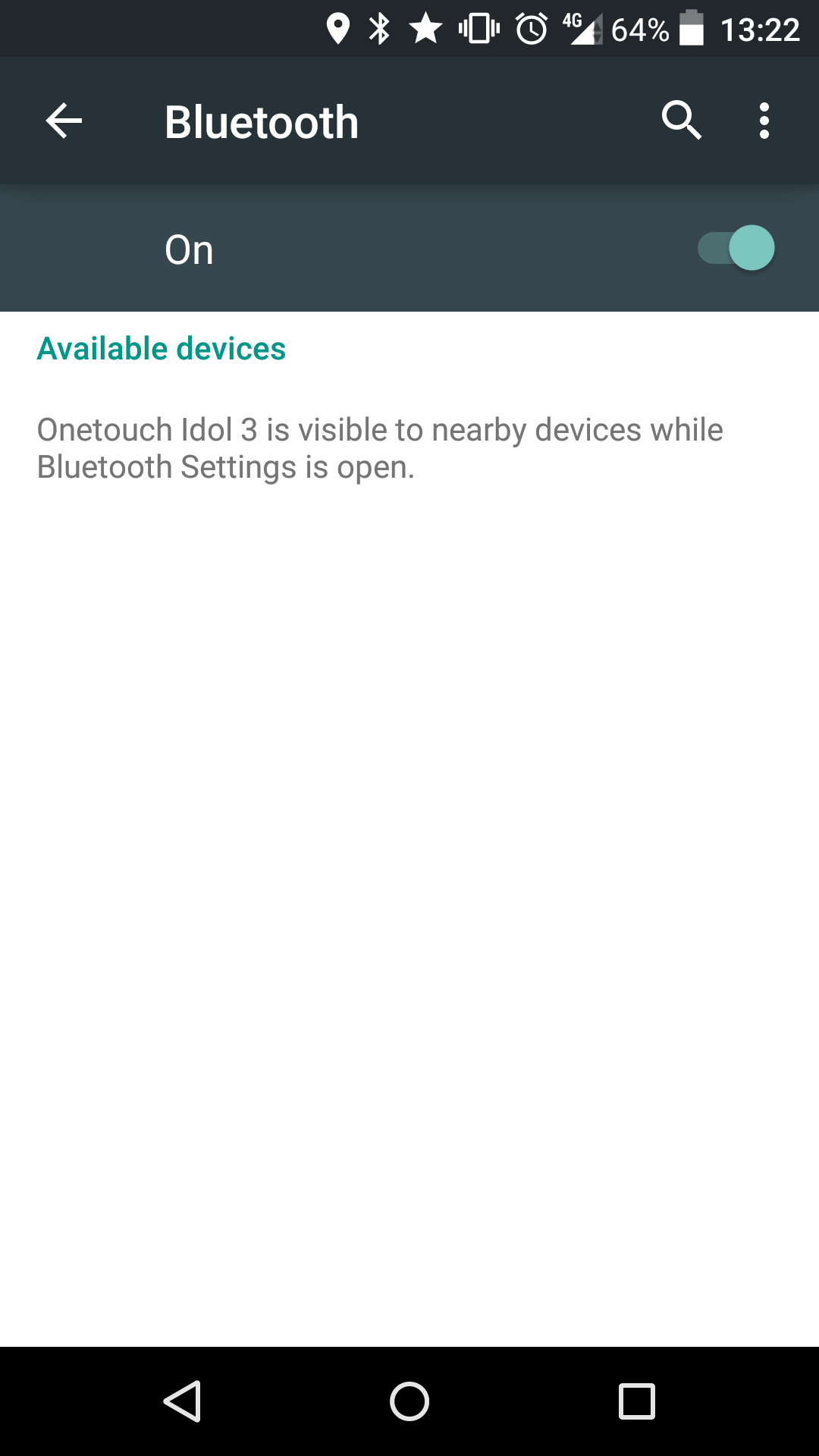 Step 6: Select 'Refresh' from the settings bar.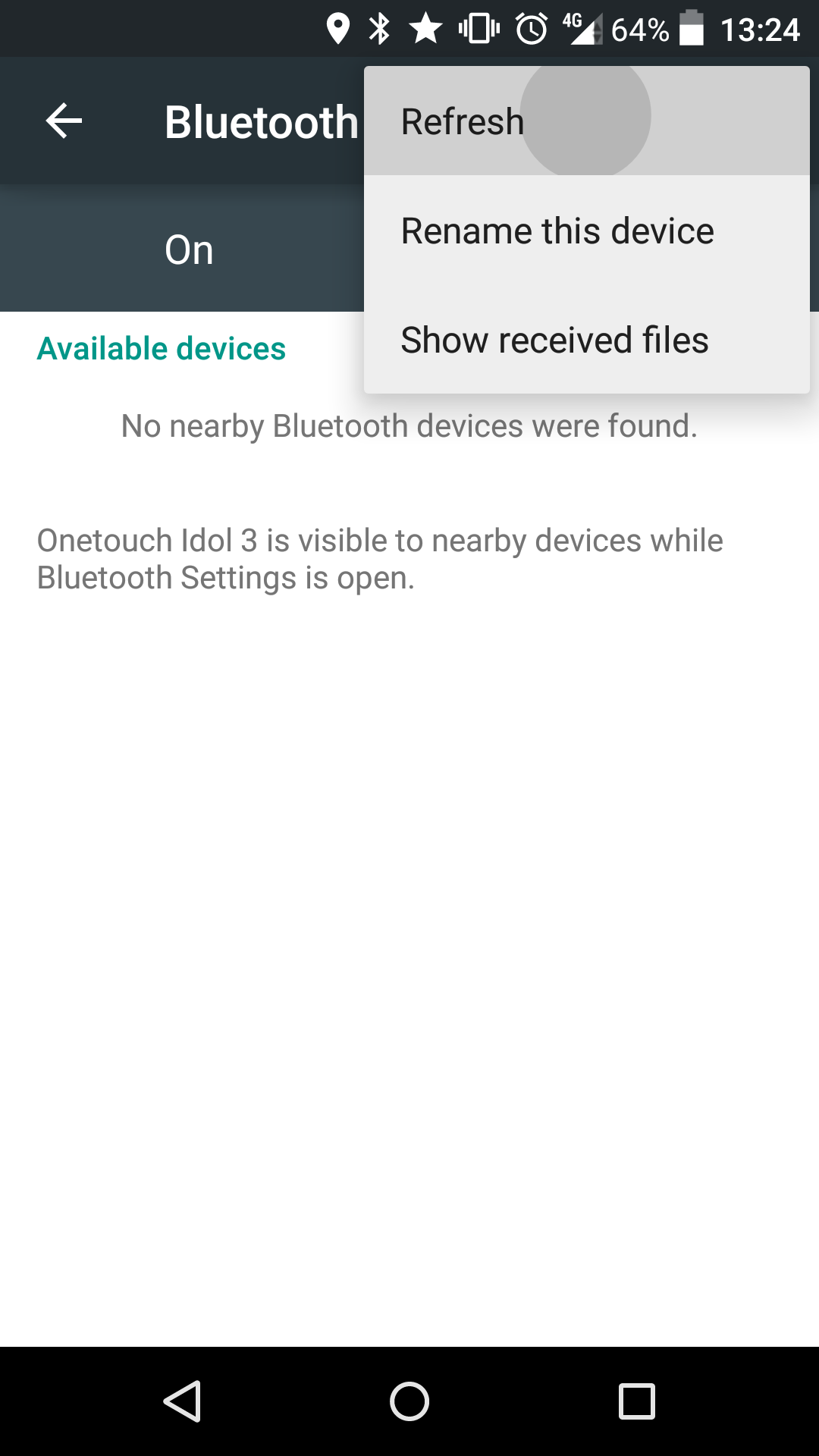 Step 7: Your keyboard will show in the available device section.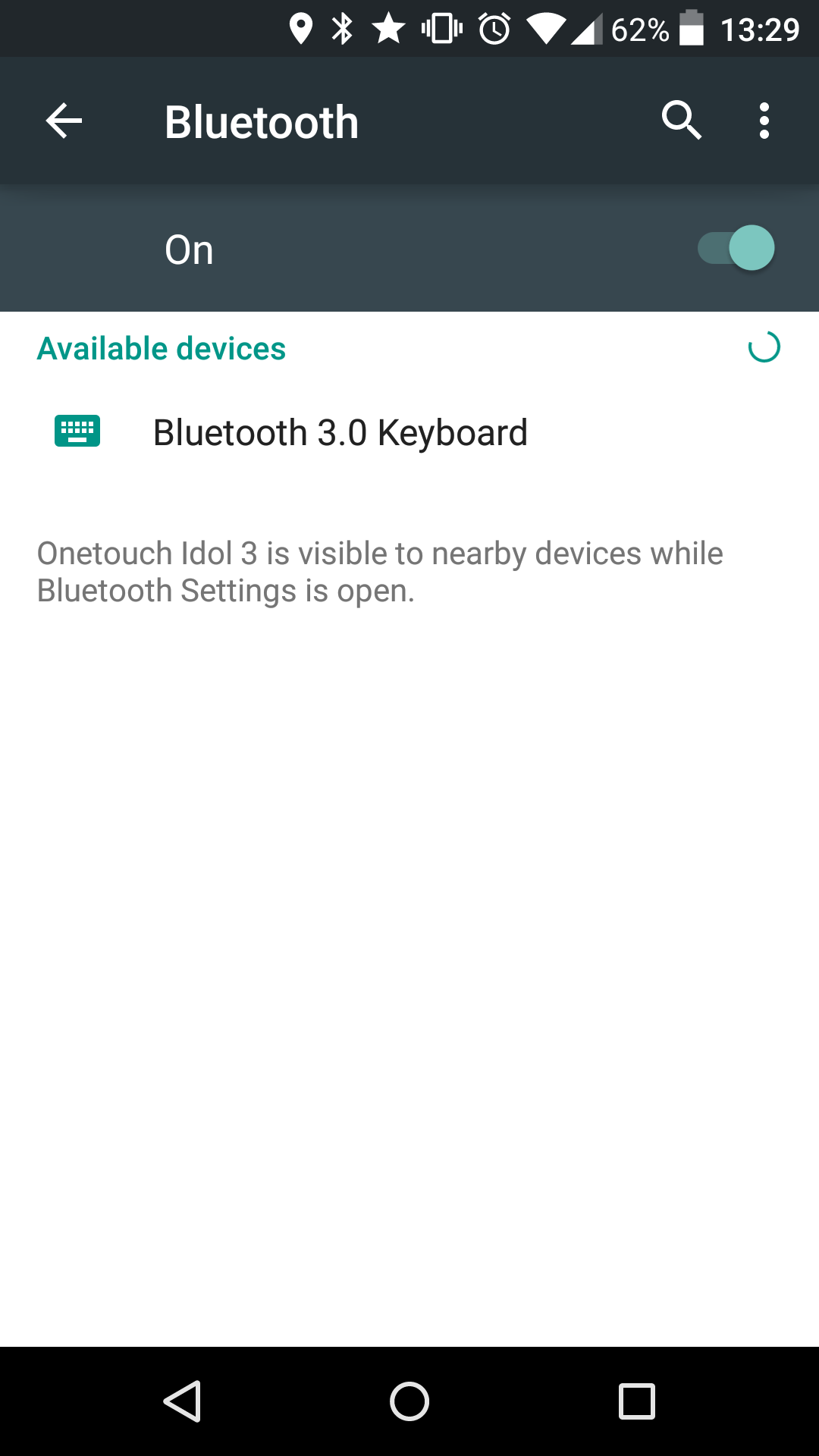 Step 8: Select the keyboard and it will prompt you to enter a code on your keyboard.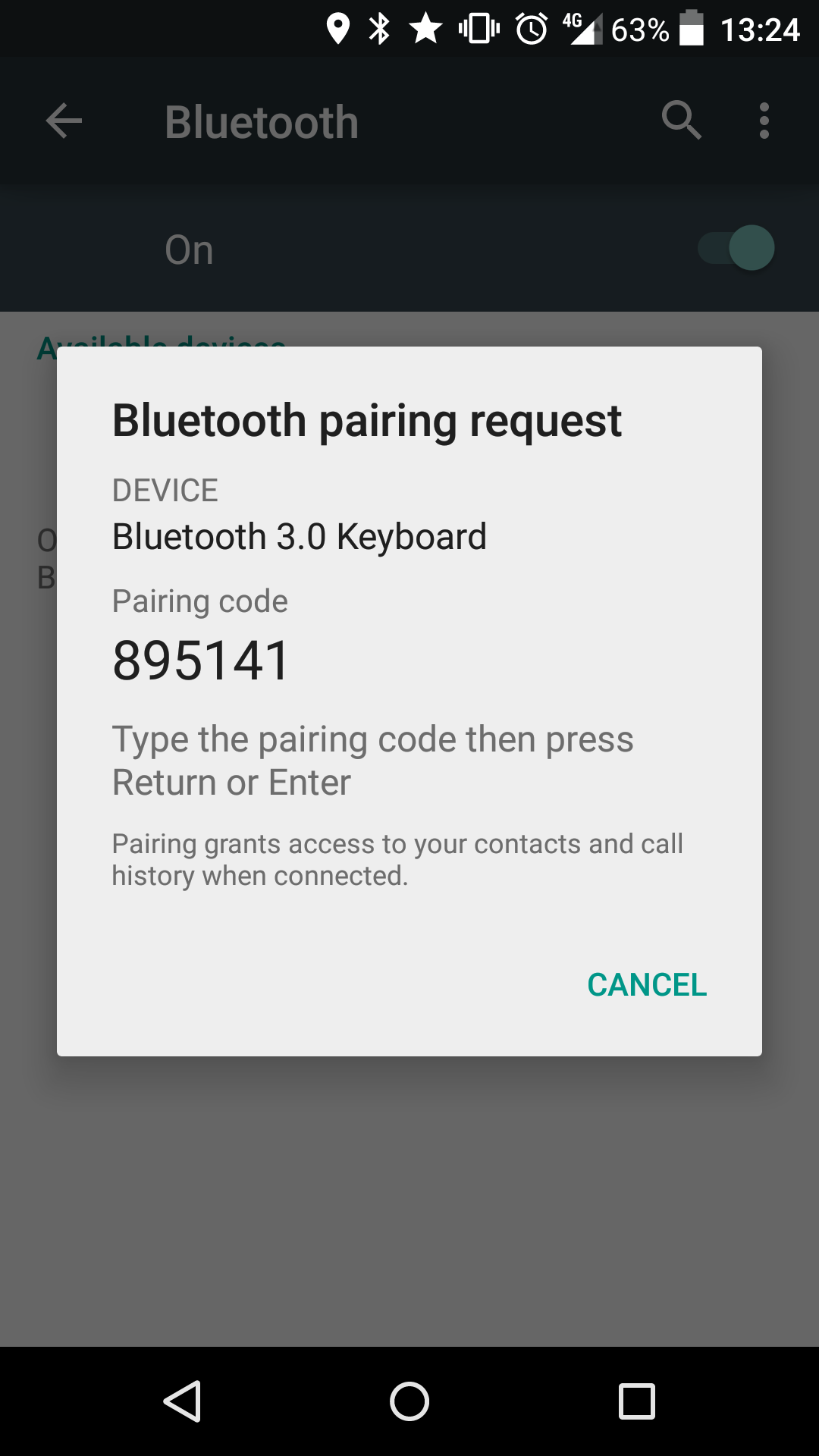 Step 9: Simply enter this code on your keyboard and hit enter. You are now connected!
Notes:
If you're experiencing problems then you should restart the process from the beginning. Remove/unpair the keyboard from your Windows device and charge the keyboard for 4-6 hours. Try again using the steps above.
Pairing issues can occur when your keyboard battery is running low. Make sure to keep it charged.
If you are still having issues then please get in touch with us so we can assist you. You can contact us using the link below:
---
---